Kristen is an amazing bookkeeper. When I was drowning with client work, Kristen came to the rescue to help me with my bookkeeping clients. I was able to set her up as a user in several of my client's QuickBooks accounts and she took over from there. She knew exactly what to do even though each client is a different type of business! I highly recommend her bookkeeping services. Thank you Kristen for your outstanding work!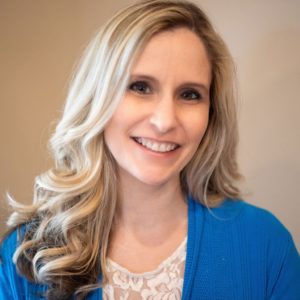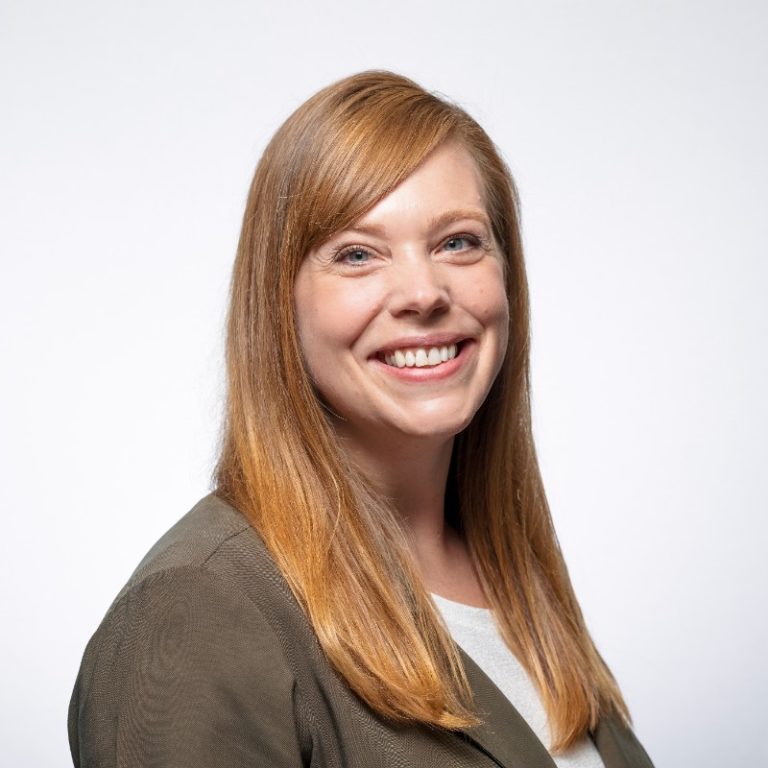 We hired Kristen to do our bookkeeping almost four years into our educational STEM toy business and it was a game changer. We had worked with larger firms and independent contractors and it was always a struggle to get accurate reports by the time we needed to pay estimated taxes each quarter. They struggled with the international nature of our business as well as the inventory that needs to be categorized correctly each month. Since we don't have a background in accounting, we were really floundering, knowing things were not correct, and then spending a lot of time fixing things ourselves. Kristen caught on quickly and learned new skills to be able to keep our books. We appreciate her timeliness, organization, clear communication, and willingness to learn and figure things out. She is accurate and thorough and our books have never looked better.
Considering a bookkeeper? Look no further!

I am a small business owner who has been running a successful, US based, Diversity Recruitment and Consulting Firm from abroad, for the last 9 years. Up until meeting Kristen and learning about SunBird Bookkeeping, I had been managing my own books. I never considered enlisting the services of a bookkeeper but my business was experiencing considerable growth and with it came additional layers and levels of complexity. I needed help.

Kristen assured me, from the very start, that she could be of service and there would be a savings of time and frustration. She was right. Kristen is skilled, experienced and above all, professional.
She has been attentive, thorough and patient. Our monthly check ins and her video tutorials are invaluable and they allow me to stay informed but not consumed by the books.

Kristen has become a trusted partner that has not only added value but created capacity and allowed me to focus on others aspects of my business. If you are considering a bookkeeper, look no further!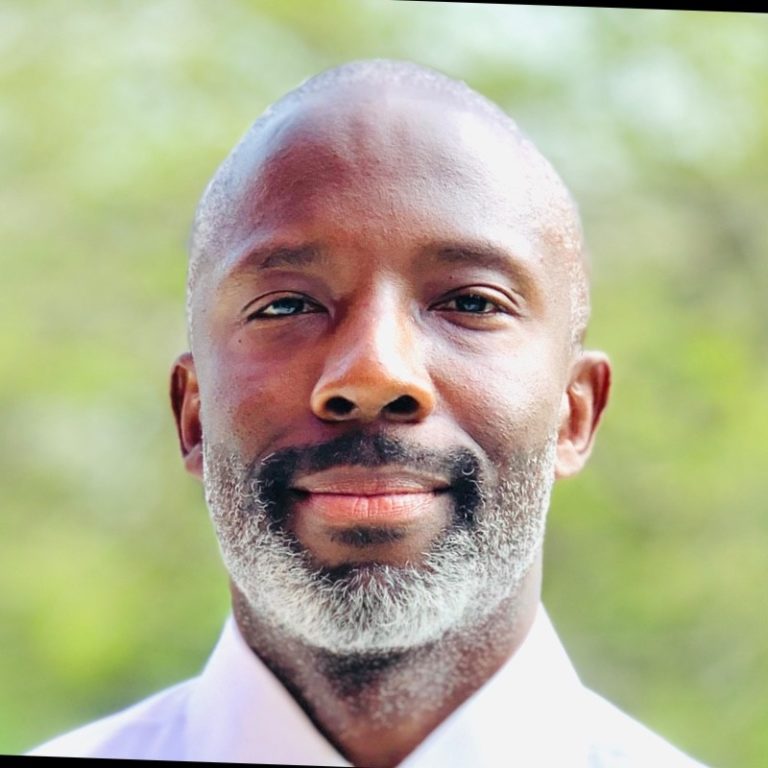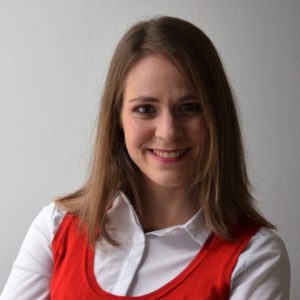 Kristen is passionate about what she does...
Kristen is passionate about what she does with Sunbird Bookkeeping services – a passion that few people have. She is hard-working and is driven to make a change for entrepreneurs and moms that don't have time to worry about keeping their books sorted.
I love her enthusiasm and know that she will give her best to any client that works with her!