You got into business to share your talents with the world – not to spend your time slogging through your financials month after month – (or, even worse, letting it all pile up until tax time rolls around)
The unfortunate reality is that bookkeeping is an integral part of your business, and no amount of procrastination can make it go away.
But luckily, you can offload that task to a professional (me!), and not only regain the hours you would have otherwise spent trying to figure it all out, but also gain a clearer view of your business's financial picture and have peace and clarity in your money decisions.
If this sounds like the future you'd like for your business, you're in the right place.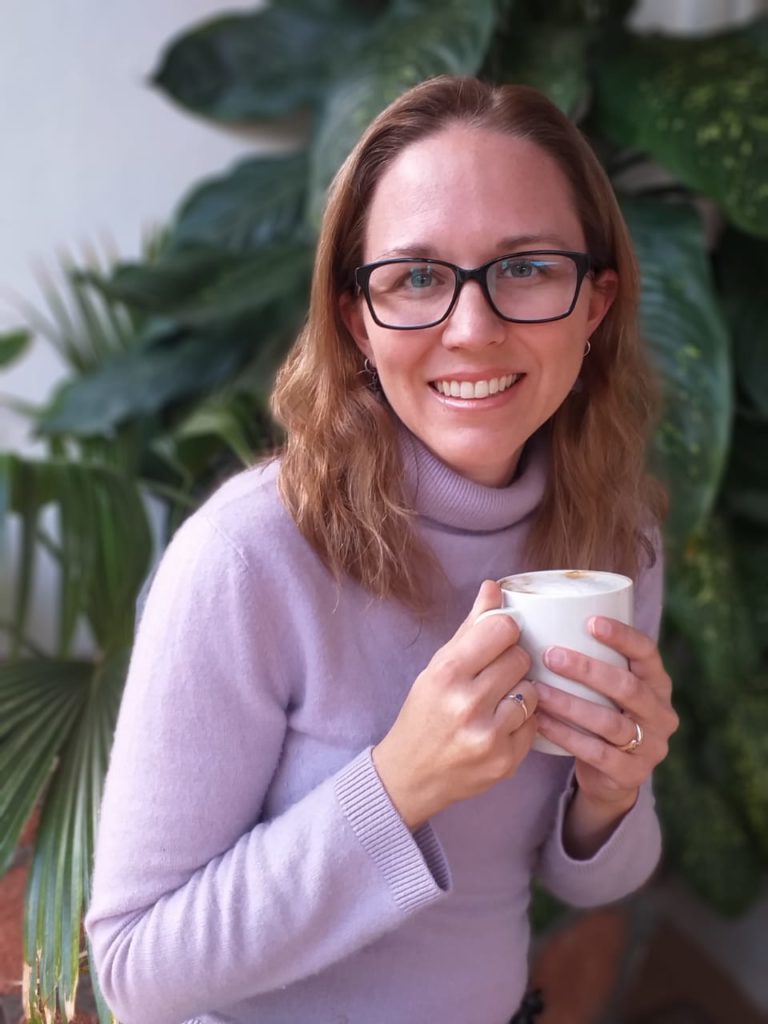 Hi, I'm Kristen, and I help online service-based business owners (like you!) gain clarity in their finances by cleaning up their bookkeeping mess and offering insight into what all those numbers mean.
When business owners come to me, their books are a chore that they've put off as long as possible – they are looking for a way to free up their time so they can focus on their core business or spending more time and energy with their family.
They are often relieved by not having to deal with their books anymore (and no more worries over whether they are "doing it right").
But they are also surprised by how much a clear picture of their finances helps them make confident decisions that move them forward towards their financial and life goals so they can make a bigger impact on the world.
You see, my clients tend to be driven by a mission larger than themselves – and this is something I can totally relate to!
Growing up in a missionary family in Kenya, I have always felt led to use my talents and abilities in service to others. I married my childhood friend, who became a missionary pilot bringing help, hope and healing to people in remote parts of the world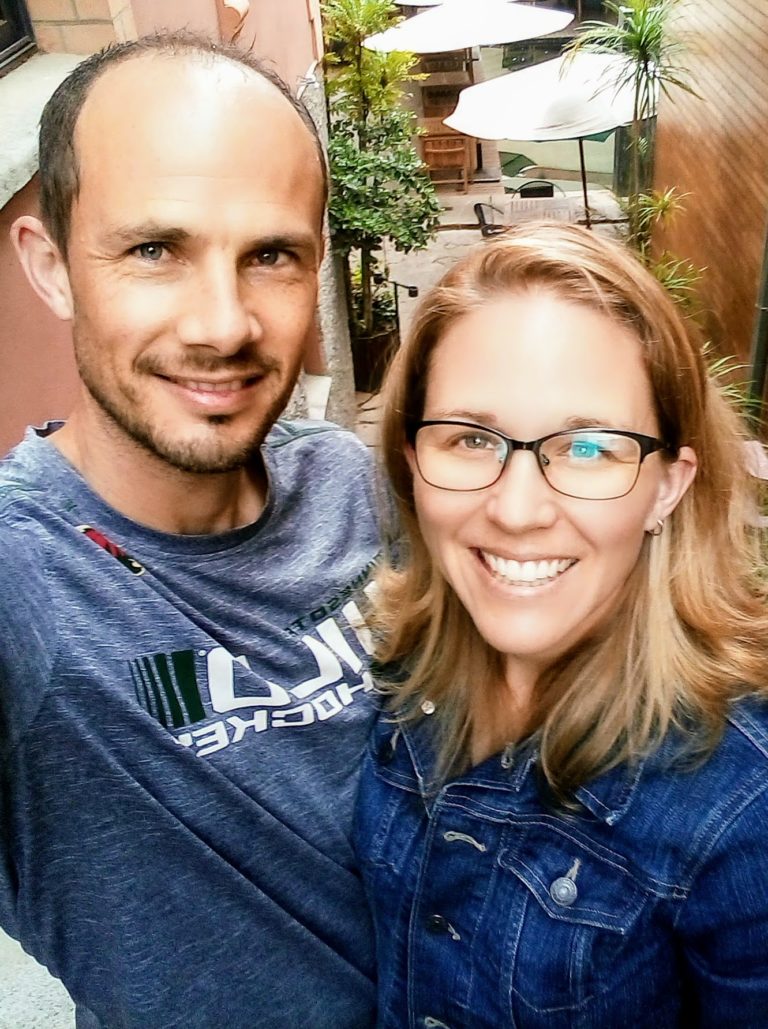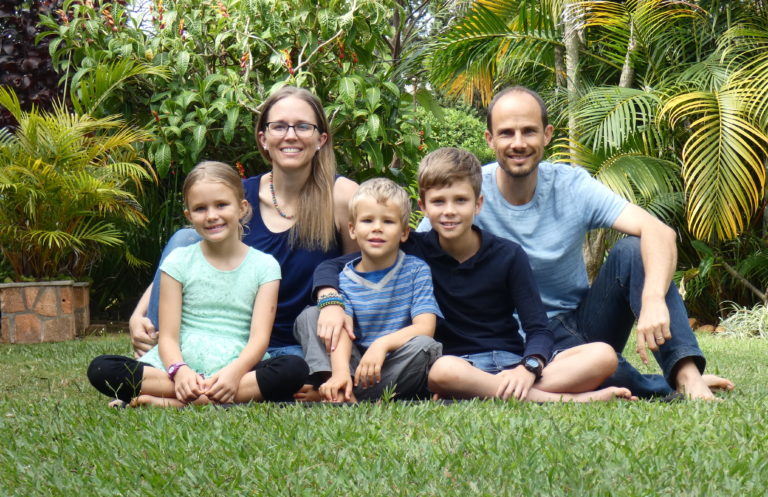 Supporting my husband's vocation led us to live in some interesting places in eastern Africa. While being a missionary wife and mom of 3 awesome kids (and an emotional dog) is a full-time job, I wanted to do more with my time.
This internal nudge, combined with my love for numbers and order, led me towards becoming a bookkeeper. In this capacity, I can help enable other business owners to more fully answer their own calling in service to the world. 
When not bookkeeping, you might catch me: life coaching, reading, working on a new language, taking a nap, chatting with a friend over coffee, or playing UNO Spin with my kids.
I have a variety of service levels to help meet business owners where they are in their journey toward financial clarity. Some business owners still want to do their own books, but need help in getting set up and making sure they aren't making costly mistakes.  Others have fallen behind in their bookkeeping and just need a one-off clean-up and catch-up so they can get back on track.  But most of my clients are ready to hand off everything with my monthly or quarterly bookkeeping packages.
No matter what your bookkeeping needs are, I have a solution for you. Book a call to find out more about how I can help take this weight off your shoulders.
...impeccable and clear...
Kristen is so much more than a bookkeeper. She is impeccable and clear with the books, and made seemingly easy work out of my massive bookkeeping headaches. What a relief to have her on the team! More than that, she's a kind listener, with a thoughtful and positive spirit. Since she's also a trained and certified life coach, she adds a level of compassion and positive regard, as well as a big-picture view, of my financial and impact goals, and she's always ready with an encouraging word.